This is a Sponsored post written by me on behalf of VTechKids for SocialSpark. All opinions are 100% mine.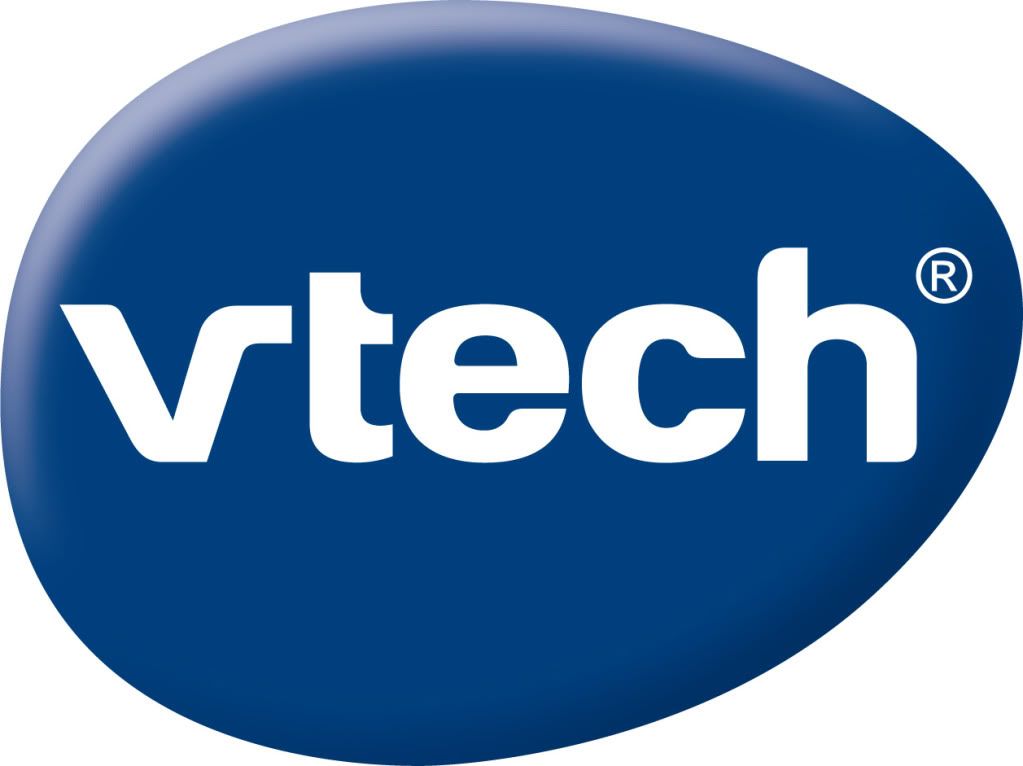 What are two favorite toys of toddler/preschool aged boys? Cars and dinosaurs, of course! If you have boys, you know what I'm talking about! Well, what if there was a toy for young boys that was both a vehicle AND a dinosaur? Perfect, right? Well, VTech, electronic educational toys for kids, has come up with just that! They've just released their Switch & Go Dinos!  These are educational toys that easily transform back and forth from dinosaurs to vehicles while offering educational information and fun sounds at the same time! 
I didn't really know what to expect when I got the offer to review this product.I don't think I paid much attention to the product itself other than the fact it was made by VTech. We've had several other toys by VTech that I've been very pleased with. I knew that they made good educational toys, so I thought, "What the heck?" When these toys arrived, I don't know who was more excited, the boys or my hubby and me! 

When I opened the box I was like, "Score!" I hollared for my hubby to come look. We both knew the boys would love these! Hubby agreed. We recently let the boys watch the movie Transformers which we quickly realized was a BIG mistake! Not age-appropriate AT ALL! But they loved the fact that the characters morphed from robot to vehicle. That's why I knew when I saw the VTech Swith & Go Dinos that they were the perfect, age-appropriate transormer toy for my boys! 

I couldn't have been more right! They were so excited when I handed them the boxes and we couldn't get them out fast enough! They absolutely loved them! We were given Silver the T-Rex

 

and Horns the Triceratops.

I'm not exaggerating when I say that the boys didn't put these toys down the entire day! They went to Hobby Lobby with us. They went to lunch with us. They even went to bed with the boys! They had so much fun transforming the toys back and forth. What I loved was that after showing them just a couple times how to do this, they were able to do it easily on their own! 

So what else did I love about these dinos? The interacive LCD screen as well as sound effects help bring the toy to life by displaying an image and sounds which change as the toy is morphed from vehicle to dinosaur. And because it's VTech, these toys are also educational, providing dinosaur facts for your child. Press the button on Horns and he tells the kids that "Nothing can hurt me! My head has a big shield!" as well as other fun facts about Triceratops!
There are four different Switch & Go Dinos to choose from so your child can have his (or her) favorite dinosaur! There is Sliver the T- Rex, T-Don the Pteranodon, Tonn the Stegosaurus and Horns the Triceratops. And good news moms! You can Buy today on Amazon for the sale price of  $15.99 each! These 2-in1 toys keep kids busy for house and they would make great birthday presents! Which do you think your child would love? Leave me a comment!
You Might Also Like: